Date added:
30/07/20
Bedrooms:
3
Bathrooms:
2
Rent period:
Monthly
Type:
Houses
Status:
Available Now
Area:
1200 sq ft
Closest Base:
Kadena
Description
single house
spacious
2 toilet
split system heating
Features
Features:
Air Conditioning
Split System Aircon
Agent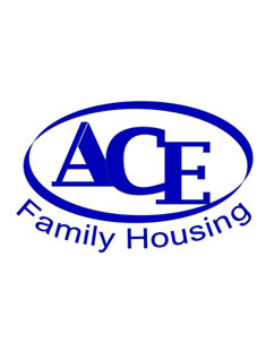 Properties Qty: 23

Ace Family Housing
098-929-1808

http://www.acefamilyhousing.com/

Company: Ace Family Housing

Ace Family Housing offers spacious homes and apartments to rent on Okinawa, Japan. We cater to the military community and specialize in helping military families find their ideal home while staying on Okinawa. Our office is located just outside Kadena AB gate 2. Please call us at 098-929-1808 and let our English speaking staff show you a great home on Okinawa.